Guess the Ghia lost its thread in one of the purges.
Anyway, had this ghia for prob 20 years. Its 63, older resto, 356 seats, 1600 dp. Got punched in the nose my the old lady next door to my moms.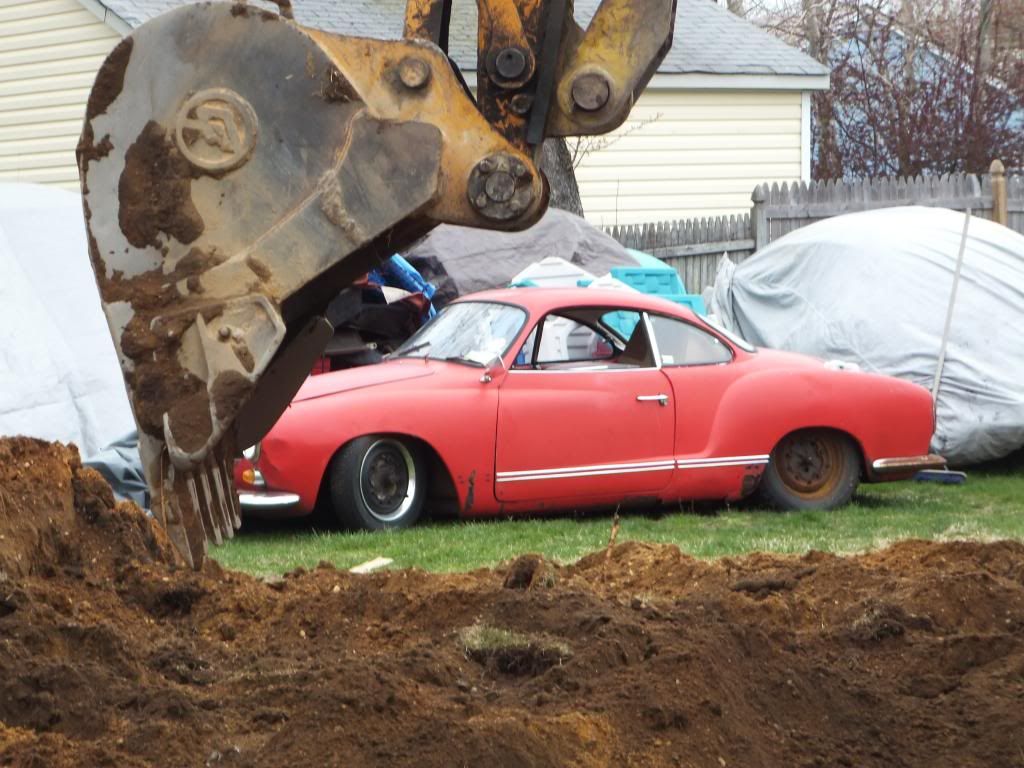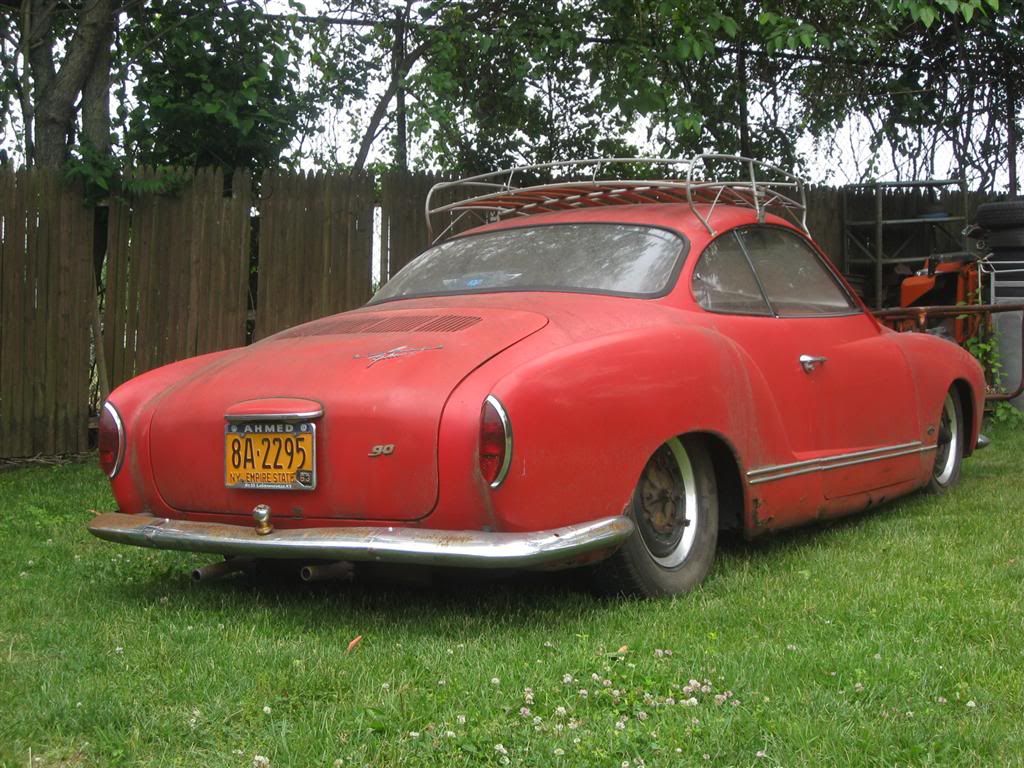 ... time to give her some love and get her driving again! It runs, but needs full brakes. And I have a new 4 inch beam for it.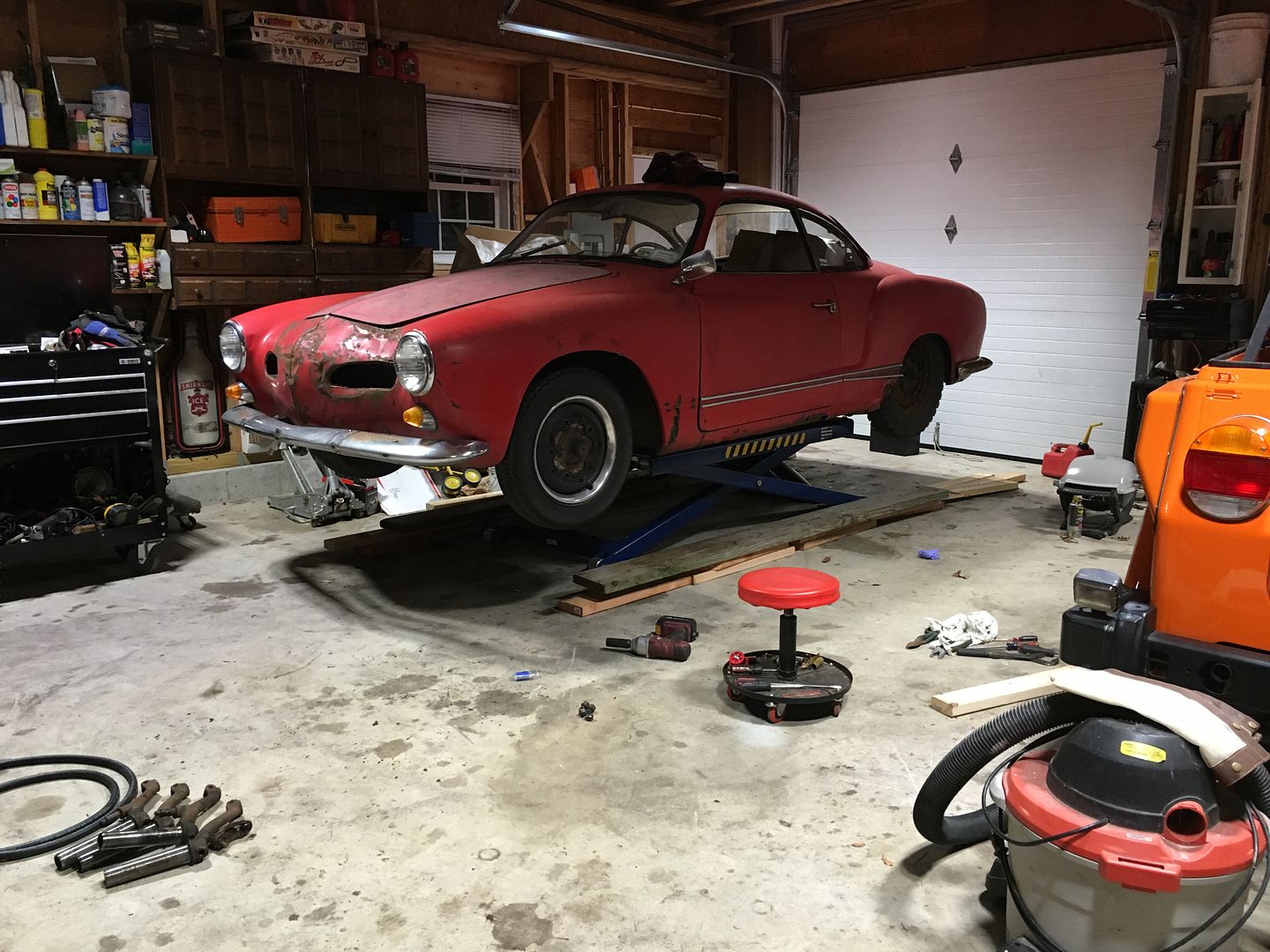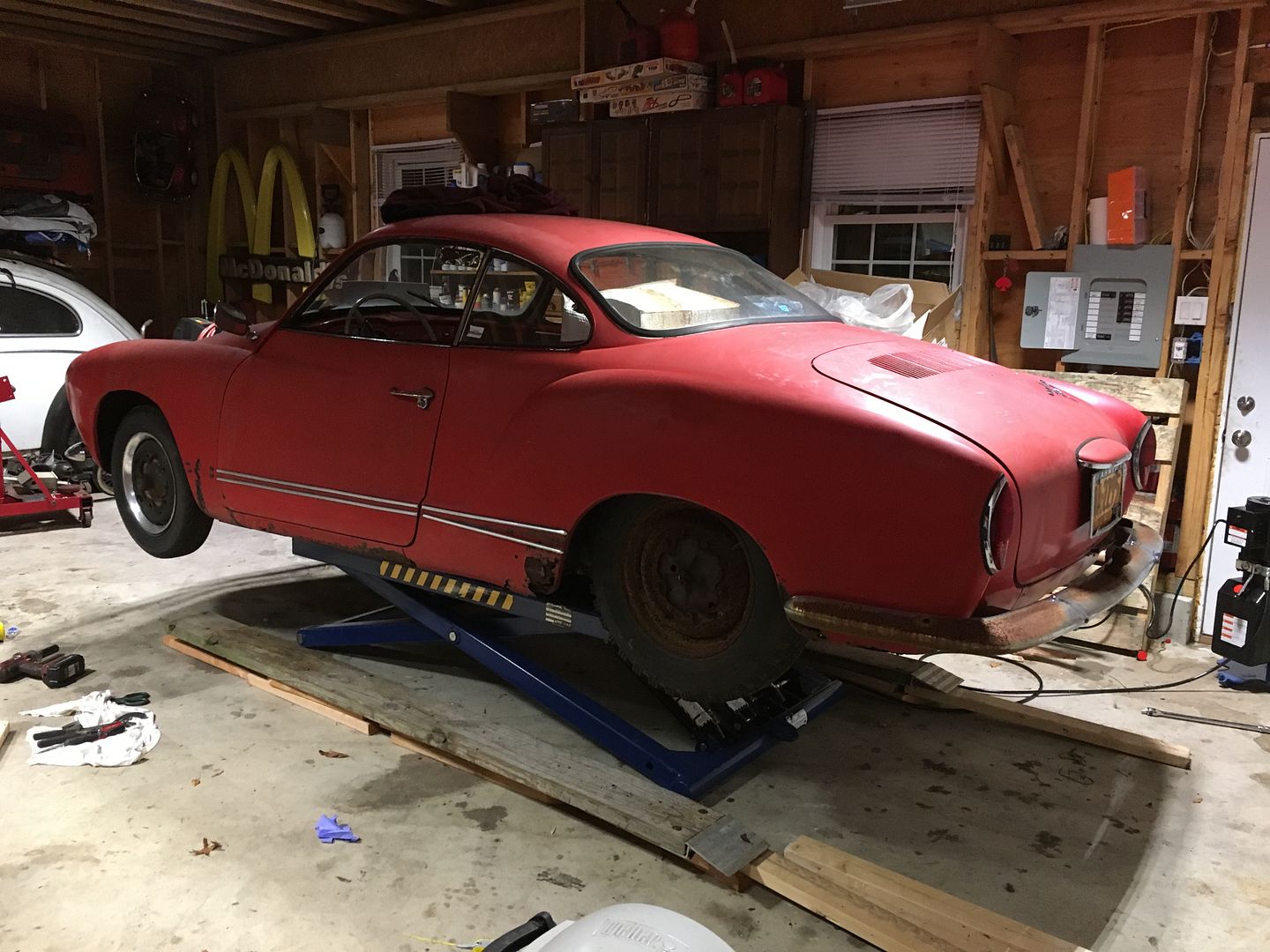 Pulled the front end apart the other night.
Forgot I had CB dropped spindles in this.