After seeing how harsh the winter months are around here made room in the garage for the bus. Needs some shelter from the storm. It was a tight fit but made it work. Can roll it out with room to spare if I need garage space for a project.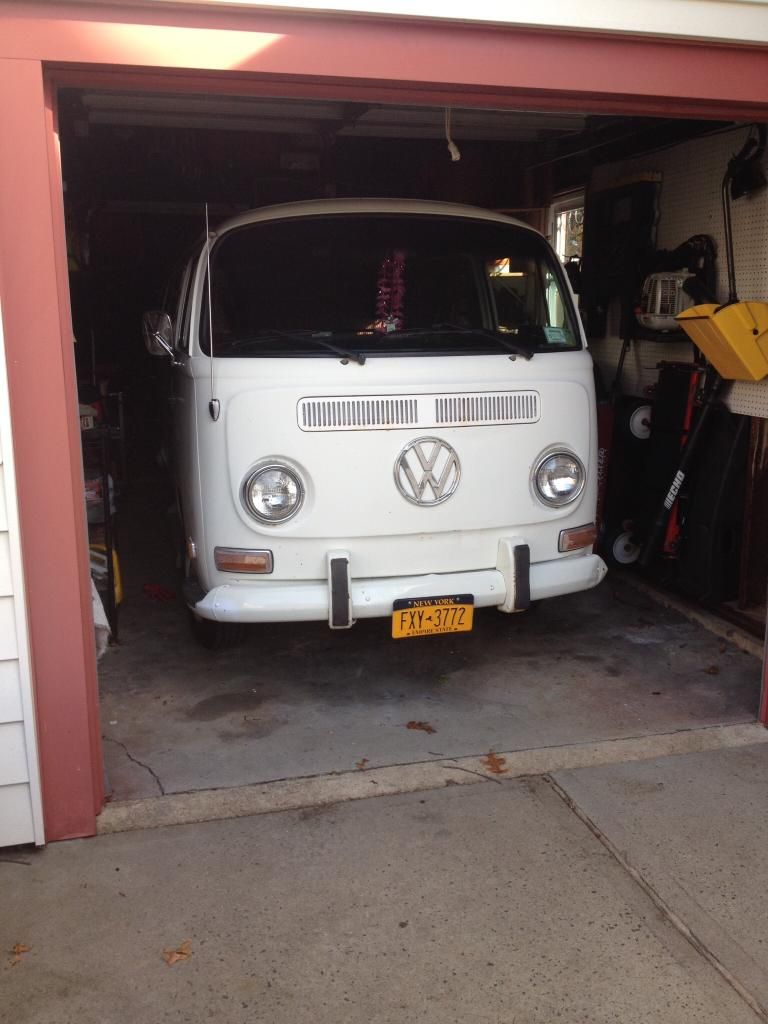 Made a list of open times to remember to do. Just passed year # 3 for the bus. The adventure continues !!
Have the Wonder as a backup for ACVW travels over the winter!!