So seeing as I ruined my own fun today and spillde the beans on my new ride, I figured Id share some pictures with you all.
In my VW history Ive owned 2 campers, Bernice a basketcase 69' westy... and Bunger a nice complete 84 adopted from the Rasso's. Bernice lasted all of 3 months before my safety came into play... Bunger sadly had some trans/cat issues that were beyond my availible means if I intended on restoring Reise. So he packed up and moved on. After my hunt for a hearse came up uneventful, as the car I really wanted was nowhere to be found... (a early 70's 3-way) I set out to find a NICE COMPLETE camper that needs nothing. My TS hunt led me to a current auction on Ebay, and this 77 Bay from CO. After some to-do with the shop its at, I cut a deal and met the owner half way on our difference in price. He fixed the reserve and 3 hours later I won my new camper. The van has been repaitned, has an aux. gas heater, sink, ice box, and all the screens, mattresses, and hammoks. The multidudes of pictures sent show a very nice humble bus, that Im excited to spend my summers in. I dont plan on it being a daily driver, I plan on it being a weekend get-away. I look forward to Busses by the duck, and impromptu trips to Indian Island, Pennsylvania, out east, and overnights down at cedar beach. Those of you who have campers/trailers too... I hope we get to share the summer with them.
So how bout it? Who wants to come to Colorado?
Anyone for Winterjam?
But seriously, its waiting for the shipper to come, hopefully you'll see it at Kirsch's this month.
Currently it's in CO, awaiting the shipper.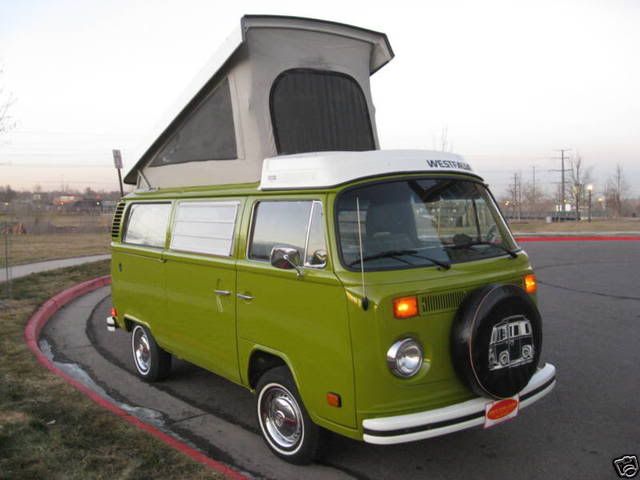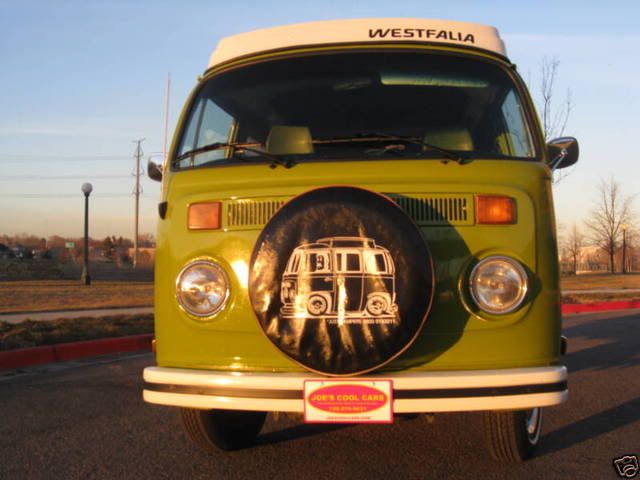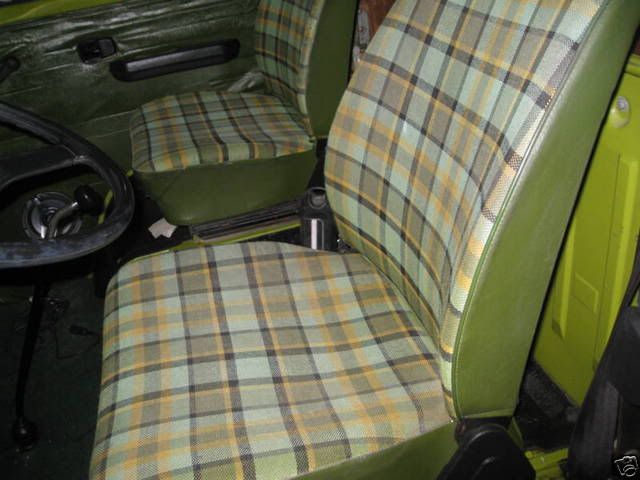 All it needs is an awning and a side tent...
I might pick up a used stove set up for it too... buy a new LP tank and cut in a stove into the top counter... we'll see...